Roberts Temple Church of God in Christ
Status
Included in the Emmett Till and Mamie Till-Mobley National Monument established by President Biden 7/25/2023
Partners
African American Cultural Heritage Action Fund of the National Trust for Historic Preservation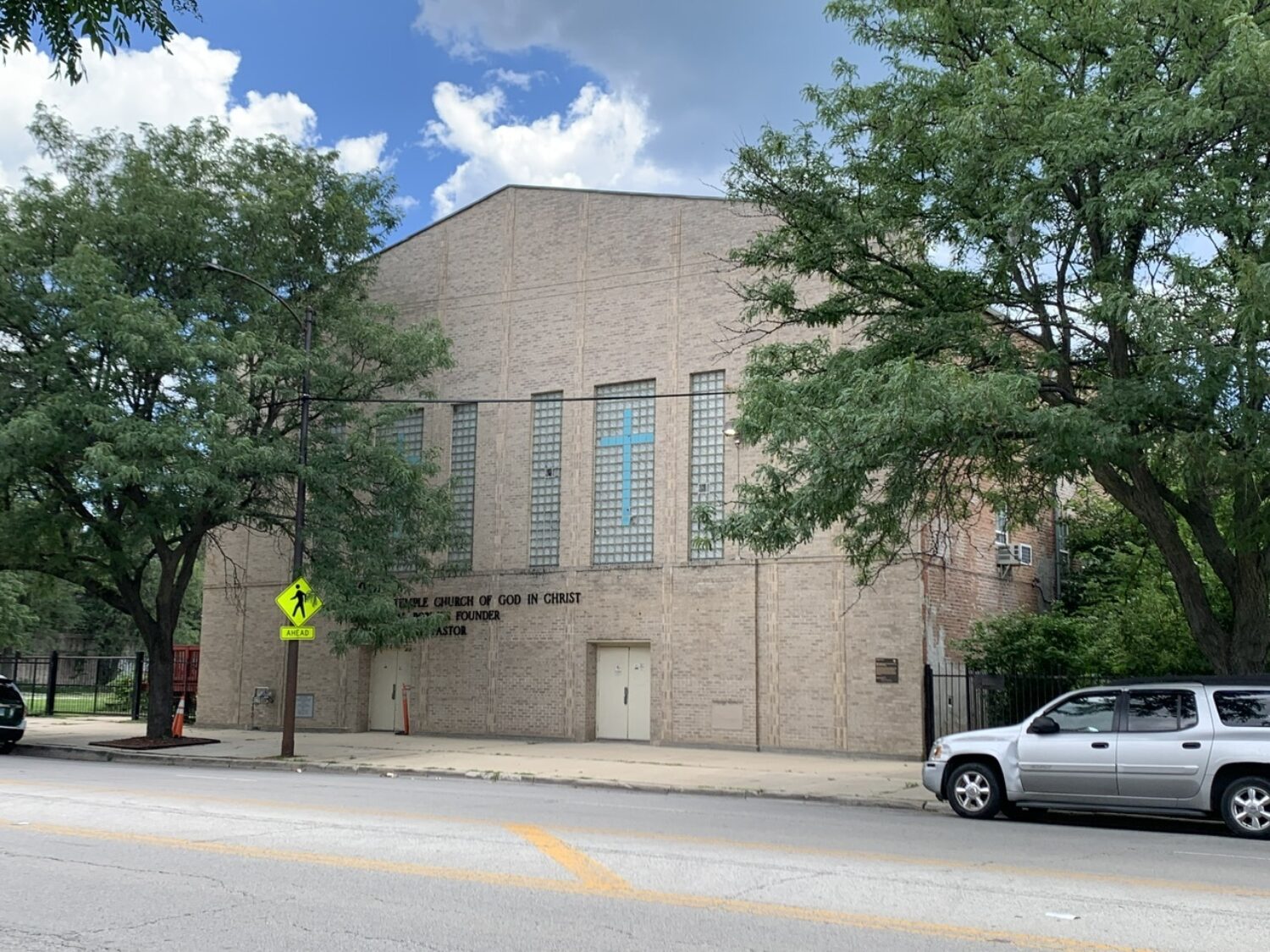 On what would have been Emmett Till's 82nd birthday, President Joe Biden created the Emmett Till and Mamie Till-Mobley National Monument, which includes Roberts Temple Church of God in Christ in Chicago, Illinois; the Tallahatchie County Courthouse in Sumner, Mississippi; and Graball Landing on the banks of the Tallahatchie River in Mississippi. With this Order, Emmett Till's life and legacy, along with his mother Mamie Till Mobley who courageously catalyzed the American civil rights movement, receives long overdue national recognition.

Preservation Futures is proud to have participated in the realization of the Till Monument as authors of the Statement of National Significance for Roberts Temple. This document, which incorporates the eye witness testimony of Till family members and others, establishes the framework for the restoration and ongoing interpretation of this historic Chicago property in a manner that focuses on the joy and freedom of Emmett's life and the bravery and forgiveness that guided Mamie's work.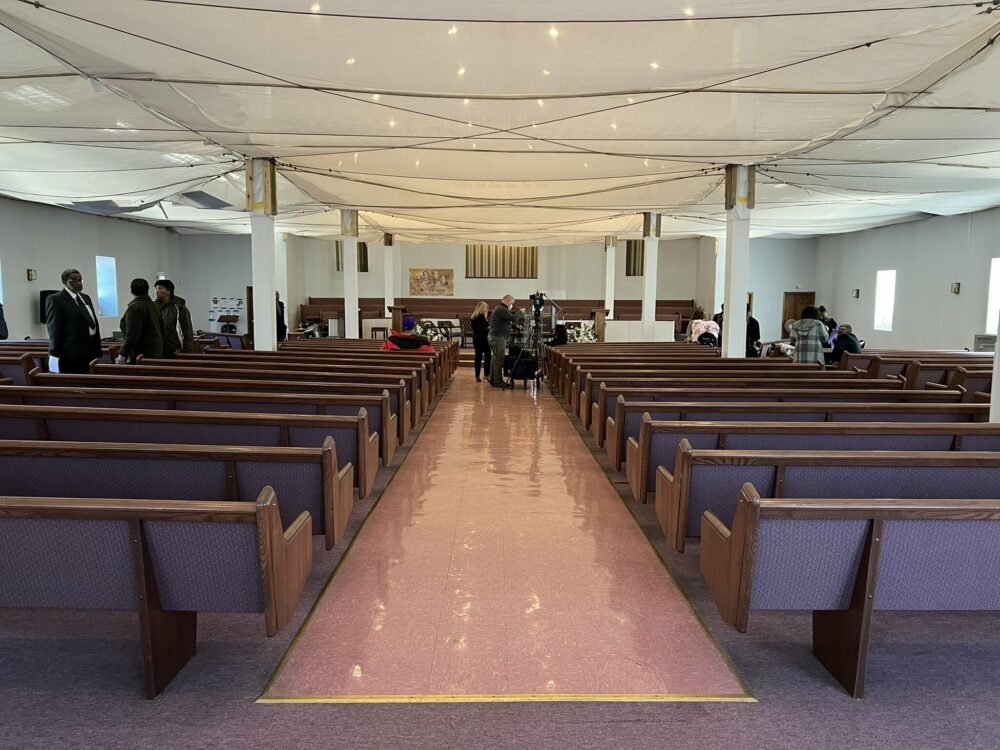 The Roberts Temple Church of God in Christ is located at 4021 South State Street in Chicago, Cook County, Illinois, in the Bronzeville neighborhood of the city's South Side. The building holds national significance as the location of the four-day-long visitation and funeral of Emmett Till, a black teenager from Chicago who was lynched in August 1955 while visiting relatives in Mississippi. The visitation and funeral at Roberts Temple, occurring September 3rd through September 6th, 1955, was the crest of the coverage of the lynching in national media, with hundreds of thousands of mourners visiting the building in person to view Emmett Till's body, and countless more viewing the images in print.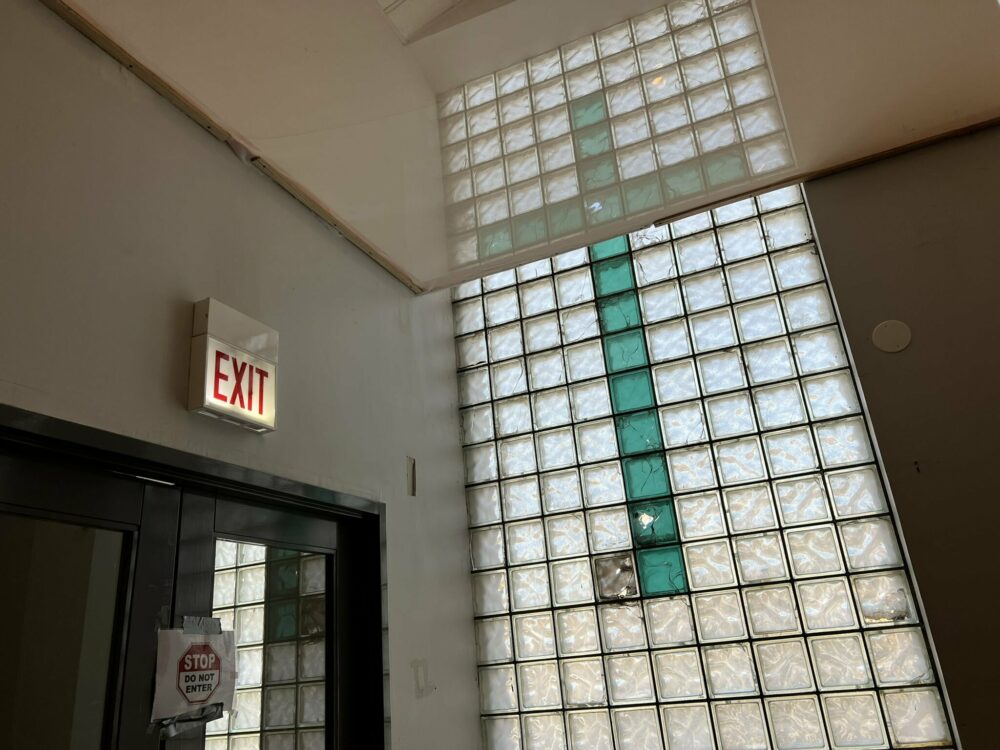 During the visitation and funeral the building was the site of numerous reflections and speeches by public figures on the topic of civil rights for Black Americans. The visitation and funeral was covered extensively in Chicago but also by national media outlets, eventually reaching a worldwide audience. Images of Emmett's body lying in state within the sanctuary surrounded by dense masses of people, many of whom were captured expressing deep grief and sorrow, were published in newspapers and magazines across the country. Television cameras recorded the same moments and broadcast them in newsreels across the country.